Well, here it is... I'm finally getting my act together and jumping on the technological bandwagon! Hey...everybody who's anybody, especially in the photography world, has a blog, so I probably should too, right? So for all the thousands (okay, maybe more like 12) of you who are interested in my photography, and like to see what I'm up to at the moment, this is your destination! Enjoy!
I had the great pleasure of photographing a lovely couple last weekend, who are about to welcome, probably within the next week, their first child! Carrie and Kris are the sweetest, most loving couple, and also have the patience of saints. Where I can barely wait a week for the next episode of The Hills to air on MTV... these two have decided to ignore the advances in modern technology and bypass the football or floral themed room decor, by waiting three whole quarters of a year, to be surprised with the sex of their baby! They do, however, already have a little girl, Kayla, Kris' Boxer he's had since college. Kayla's delightful
doggyness
joined us during the session to mark the momentous occasion of a family of three, soon to become a family of four. Check these two cuties out!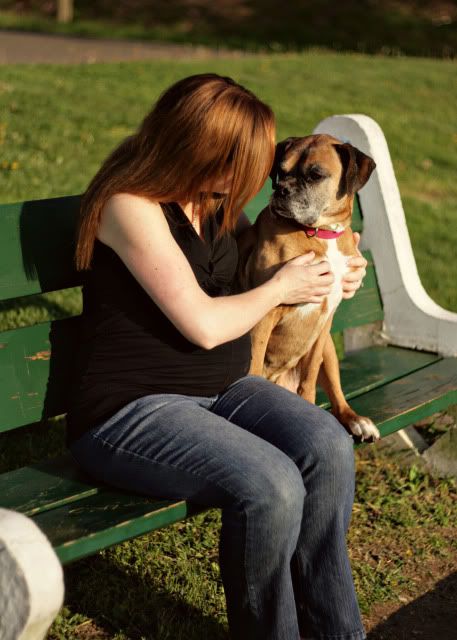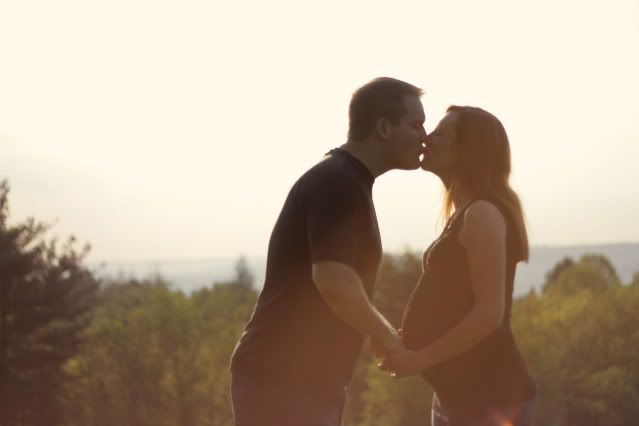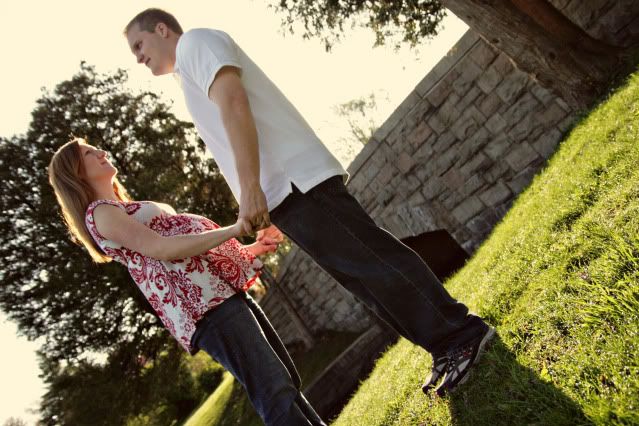 Read more...